Over ons
Echte mensen, echte resultaten
Wie wij zijn
Welkom bij onlinemarketingaannemer.nl, jouw partner in het digitale tijdperk voor alles wat te maken heeft met online marketing. Wij zijn een gepassioneerd team van experts met diepgaande kennis en ervaring in alle facetten van digitale marketing. Ons doel is om jouw bedrijf te helpen groeien, online zichtbaarheid te vergroten en duurzame resultaten te behalen in de steeds veranderende wereld van online zakendoen.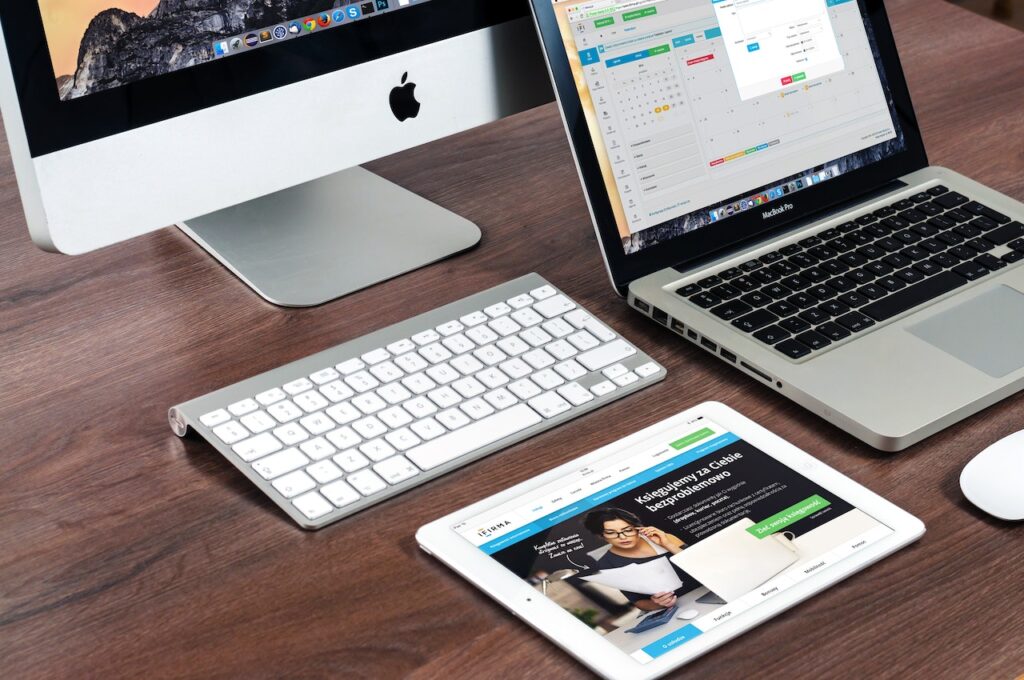 Onze missie
Onze missie is simpel maar krachtig: we streven ernaar om bedrijven van elke omvang te voorzien van de meest effectieve en innovatieve online marketingstrategieën. Of je nu een startende ondernemer bent of een gevestigd bedrijf leidt, we geloven dat succes begint met een sterke online aanwezigheid. We zijn vastberaden om je te helpen jouw doelen te bereiken en je te ondersteunen in elke stap van je digitale reis.
Wat we doen
Bij Onlinemarketingaannemer.nl bieden we een breed scala aan diensten die zijn ontworpen om aan de diverse behoeften van onze klanten te voldoen. Onze expertise omvat zoekmachineoptimalisatie (SEO), betaalde zoekadvertenties (SEA), sociale media marketing, content creatie, webdesign en -ontwikkeling, e-mailmarketing en nog veel meer. We geloven in maatwerkoplossingen, waarbij we elke strategie afstemmen op de unieke kenmerken en doelstellingen van jouw bedrijf.
Echte mensen, Echte oplossingen
Ontmoet ons team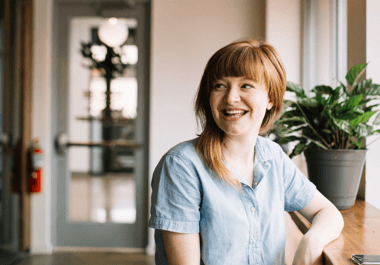 Isabel van Loon
Social Media & Content specialist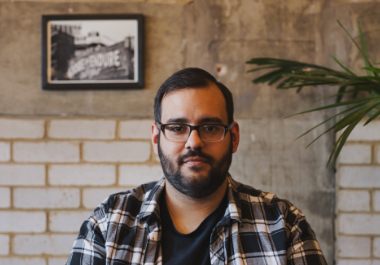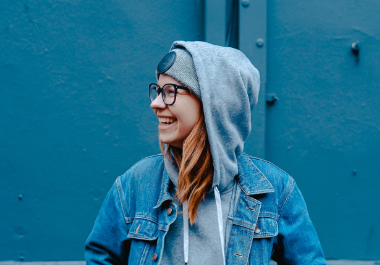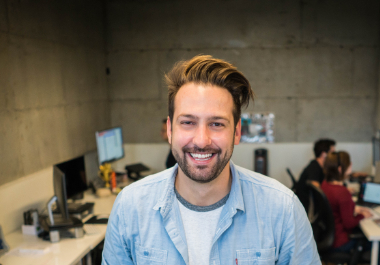 Lucas Hendriks
Senior online marketing aannemer
Eva de Vries
Online marketing aannemer
Meet Our Clients






Laten we samenwerken
Neem vandaag nog contact op!